The spot (instant contract) price of the semiconductor memory chip DRAM is rising.The indicator product rose about 60% compared with the beginning of the year, and it created the highest level since March 2019.Personal computers, etc.There is also the US government's submarine sanctions, and the supply and demand are tight.It has been analyzed that the deficiencies of supply is needed for a longer period of time, in the future or continuously.
The main customers of the DRAM spot market are small customers who lack stocks in small and medium memory card companies.It takes about 1% in the world market, and the price is sensitive to reflect the relationship between supply and demand.The mainstream 4GB DDR4 has a mid price of March 9 to 1 $ 2.68.After the Chinese New Year holiday is still rising, it is about 60% from the beginning of the year.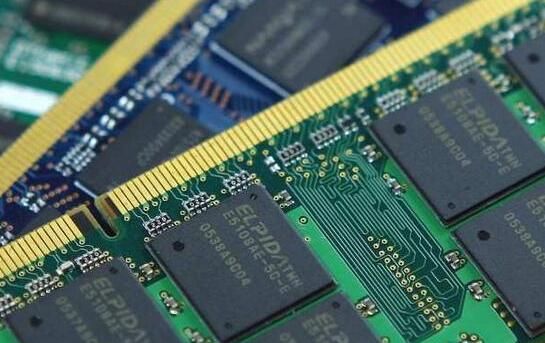 The background is a new crown epidemic that leads to an expected supply and demand confusion.Since 2020, with the expansion of the office, the needs of personal computers, smartphones and home appliances have increased.Since the beginning of 2020, the production of automotive manufacturers has also rapidly recovered, and the semiconductor demand has increased significantly.
In the same period, China-US trade friction was affected.The US government launched the fact that SMIC IC manufacturing (SMIC) has launched the facts.Enterprises reduce the trend of new international new transactions, and the order flossing to Taiwan founders represented by TSMC (TSMC).
In the semiconductor industry that achieves horizontal division, manufacturers are difficult to deal with rapid increase in rapid increase, with logical semiconductors that handle computing, have expanded.
Memory DRAM is slightly affected by autonomous manufacturing such as South Korea Samsung Electronics and SK.However, semiconductor manufacturers pointed out that "After entering February, the situation of the DRAM market quickly changes."Production of Taiwan, Taiwan, to abandon universal products, and transfer to a product with higher profit margins such as custom products that cannot be copened, and the supply and demand in the spot market has tense.